Introducing Casa Wellness: a holistic wellness experience with a focus to nourish the mind and body. Immersing state of the art technology with health oriented amenities, Casa's wellness experience enables guests to reconnect with their minds and bodies when they check into our wellness courtyard rooms.
Wellness Journey includes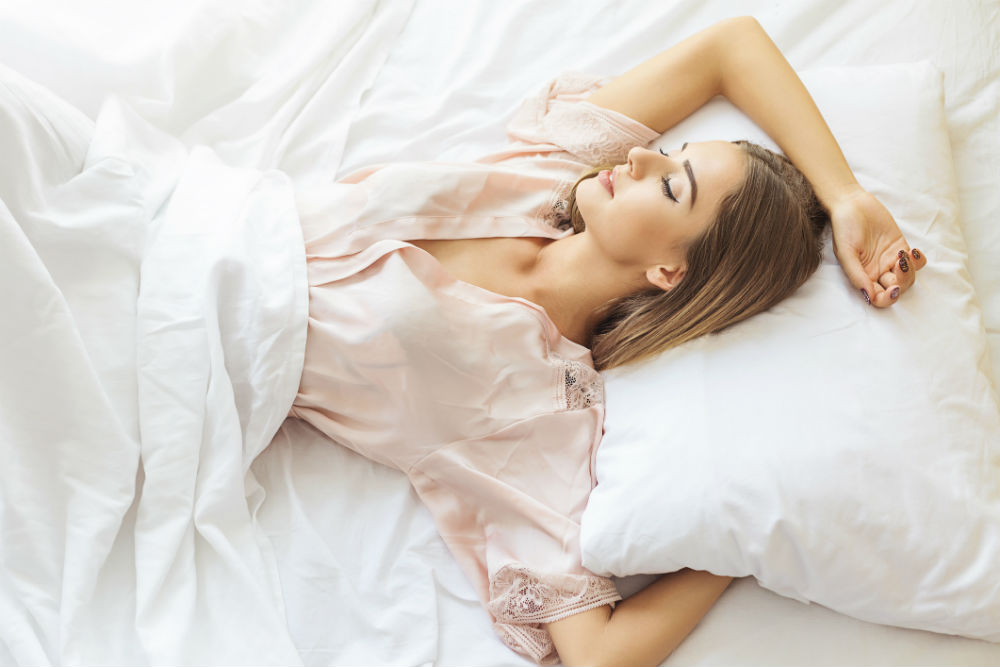 Sleep Smart with Eight Sleep
Where comfort meets technology. Eight Sleep's technology turns Casa's wellness bed into smart beds. The Sleep Tracker collects your sleeping data to provide you with insight on your sleep trends and tips for better sleep. The rooms are integrated with Amazon's virtual assistant, Alexa. You can utlizie Alexa to gain access into your sleep trends by saying " Alexa, how did I sleep last night".
View More
Find calm in the mind with Muse 2. This brain sensing headband is a personal meditation assistant that provides real time feedback on brain activity, heart rate, breath, and body movements to guide you through your meditation practice. At the comfort of your hotel room: wear your muse 2, close your eyes and put on your headphones. Your mindful journey begins here.
View More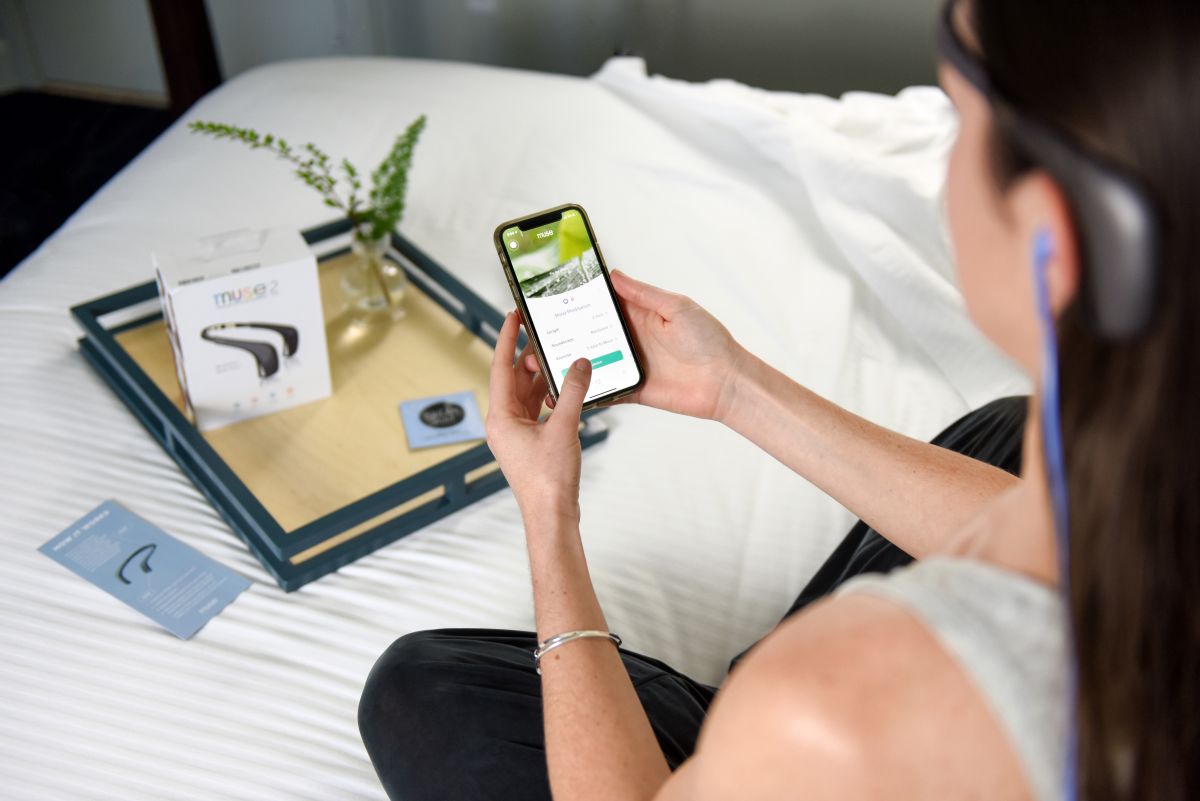 Embark on an immersive training experience powered by Vi, an AI trainer that helps coach guests to meet their fitness goals. Enjoy personalized, real-time workouts and track your progress every step of the way with the Vi Trainer app.
View More
Nourish with Urban Remedy + Moon Juice
The start of all wellness journeys begin with food. Nourish the body with an organic, nutrient filled on-the-go breakfast delivered by Urban Remedy. Enjoy fresh pressed organic juices and plant powered protein bars to fuel the gut. Personalized meal plans are also available through our dedicated concierge service. Nutritional offerings also include Moon Juice adaptogen blends, a preventative approach to preserve beauty and wellbeing.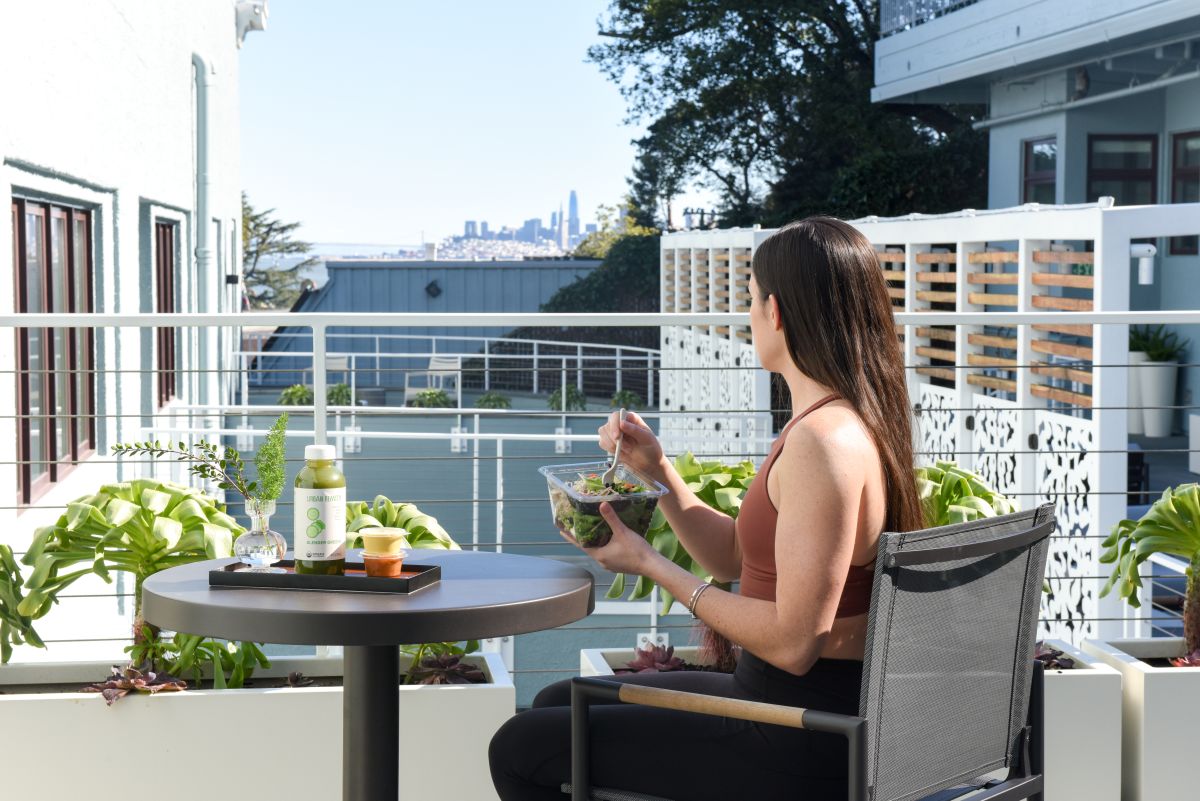 View More Boutique Accommodations
Unparalleled experiences at exclusive rates.