Follow the Casa Madrona blog to learn about the many delights of the Bay Area. Wellness getaways, food and wine, the incredible outdoors: All this and more awaits you here in stunning Sausalito. Join us!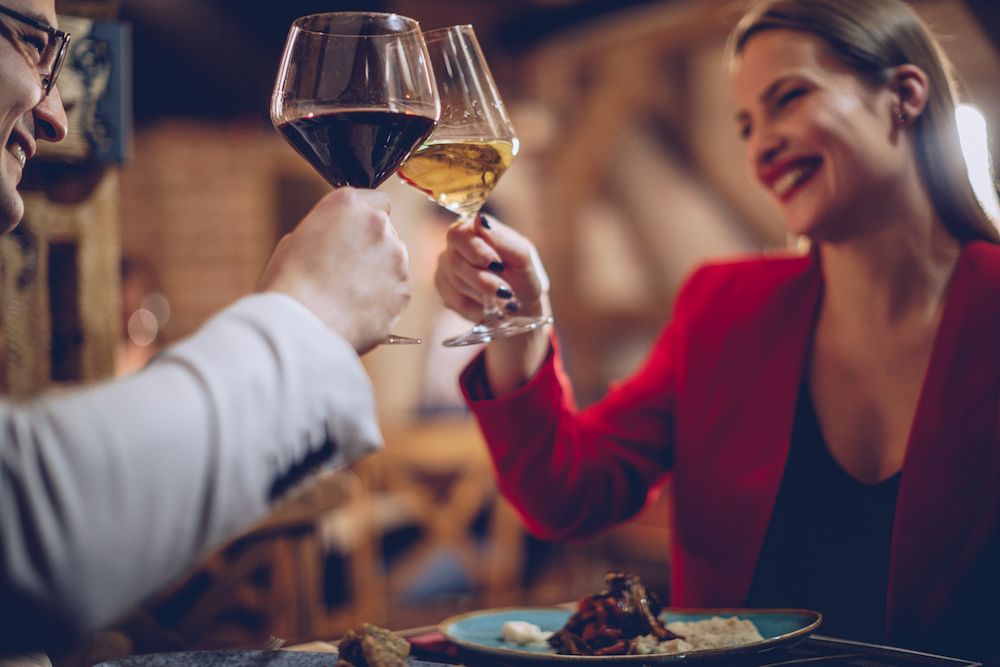 Dec 29, 2019 | Food & Wine
Sausalito Restaurants for an Elegant Night Out
Cozy up to fresh catch, lengthy wine lists, and exquisitely crafted sushi as you and your loved ones enjoy a refined setting with candlelight, attentive hospitality, and a memorable meal. Whether you're looking for bayside fine dining or something a...
Read More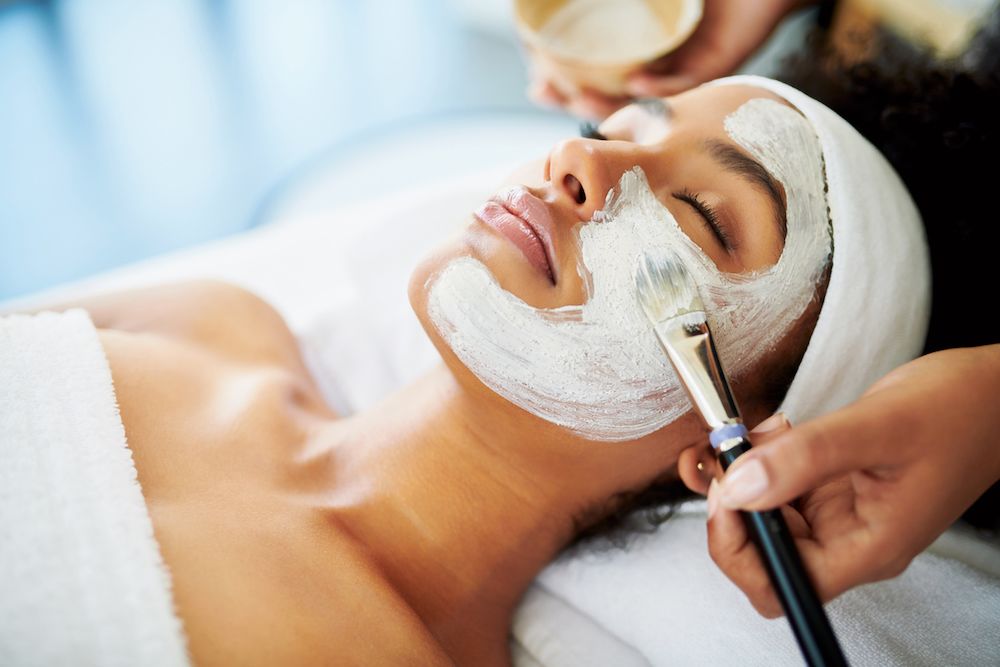 Dec 23, 2019 | Fitness & Wellness
Plan a Holistic Wellness Vacation
An effective time-out from the modern world may be all you need to carry forth a balanced lifestyle. At Casa Madrona, we strive to supplement better nutrition, fitness, stress reduction, and relaxation support for our guests. By balancing your physical,...
Read More