Follow the Casa Madrona blog to learn about the many delights of the Bay Area. Wellness getaways, food and wine, the incredible outdoors: All this and more awaits you here in stunning Sausalito.
Feb 21, 2020 | Explore the Bay Area
The Best of Marin County
Marin County has lots of little pockets to explore whether you're a traveler visiting the area or have lived here all along. Whether you're looking to spend a day at the beach, hiking the hills, or getting a view of...
Read More
Feb 11, 2020 | Explore the Bay Area
5 Day Trips North of San Francisco For a Relaxing Escape
The North Bay Area is brimming with stunning destinations and diverse landscapes all within easy reach and all offering something you wouldn't be able to find in the city. From sprawling vineyards to white sand beaches and coastal redwoods, the...
Read More
Jan 29, 2020 | Bay Area Events
5 Bay Area Events to Enchant Your Date This Valentine's Day
Fall in love with the Bay Area on Valentine's Day with a host of world-class attractions, incredible wine and food, and relaxing experiences. We set the mood with a handful of adventures for you and your loved one to enjoy....
Read More
Jan 18, 2020 | Explore the Bay Area
The Best Things to Do in Sausalito
One of the most historic cities in the Bay Area, Sausalito is also arguably one of the most picturesque. Our charming bayside town sits along the San Francisco Bay, providing scenic beauty amidst fine dining options, boutique shops, and world-renowned...
Read More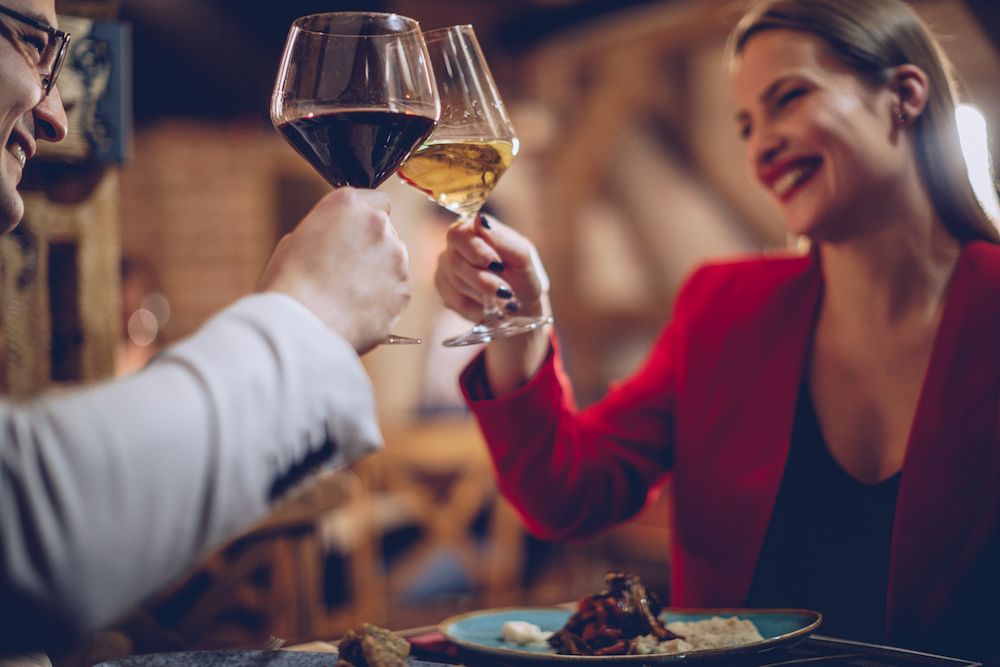 Dec 29, 2019 | Food & Wine
Sausalito Restaurants for an Elegant Night Out
Cozy up to fresh catch, lengthy wine lists, and exquisitely crafted sushi as you and your loved ones enjoy a refined setting with candlelight, attentive hospitality, and a memorable meal. Whether you're looking for bayside fine dining or something a...
Read More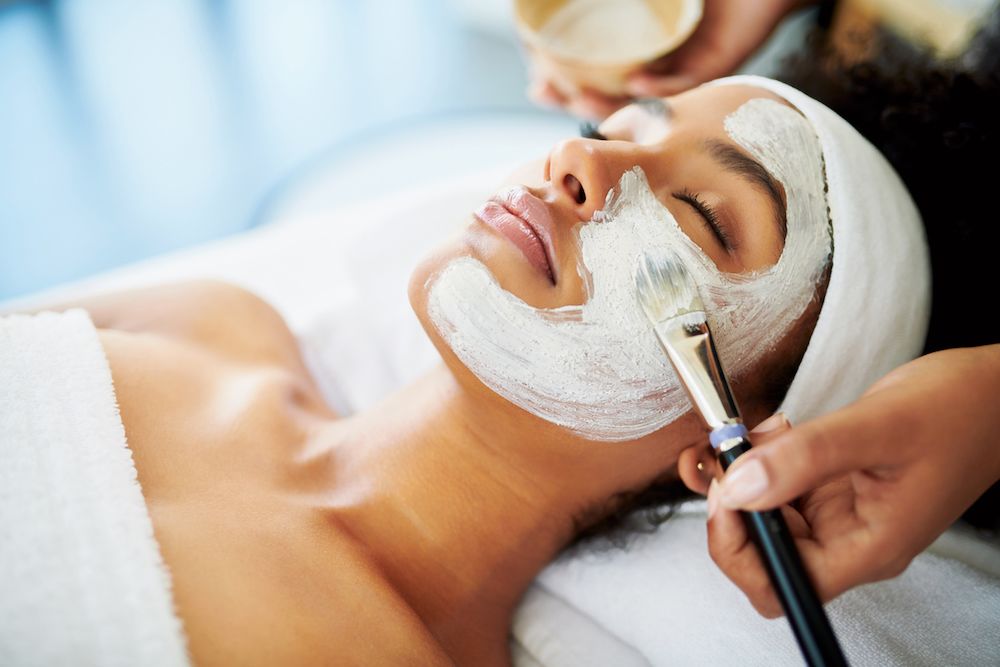 Dec 23, 2019 | Fitness & Wellness
Plan a Holistic Wellness Vacation
An effective time-out from the modern world may be all you need to carry forth a balanced lifestyle. At Casa Madrona, we strive to supplement better nutrition, fitness, stress reduction, and relaxation support for our guests. By balancing your physical,...
Read More