Let your wellness journey begin here. Unwind and revitalize at our relaxing day spa in Sausalito. We have partnered with Naturopathica to provide you with a holistic approach to skin health and well being.
Spa treatment hours: Daily from10am-6pm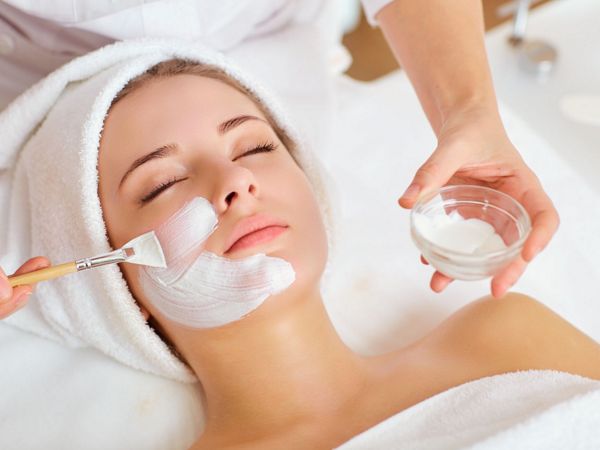 We offer 60 or 90 minute facial treatments. These specially curated selections of facials offers the best of holistic skin care, utilizing natural ingredients with clean actives for healthy, glowing complexion.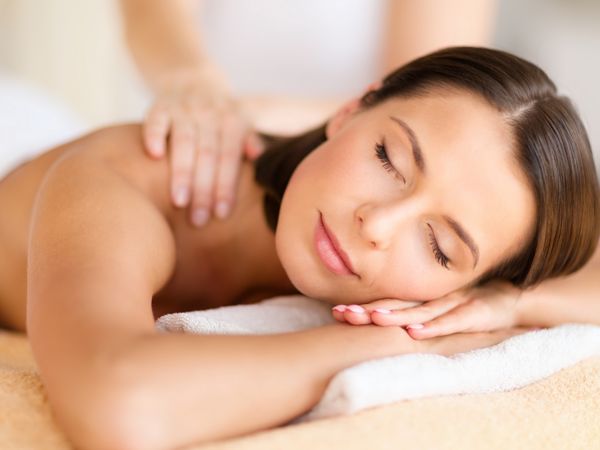 Indulge in a 60 or 90 massage or body care treatments. We offer a variety of therapy styles and techniques to cater to your individual needs for relaxation and healing.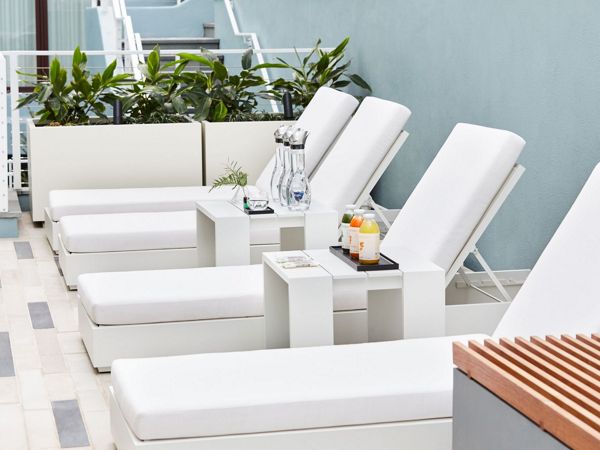 Guests are able to enjoy our on-site facilities, including gym access, a steam room, shower, powder room and outdoor courtyard.
Unparalleled experiences at exclusive rates.